写真の起源 英国
The Origin of Photography: Great Britain
2019年3月5日-5月6日
東京都写真美術館
https://topmuseum.jp/
企画:三井圭司(東京都写真美術館学芸員)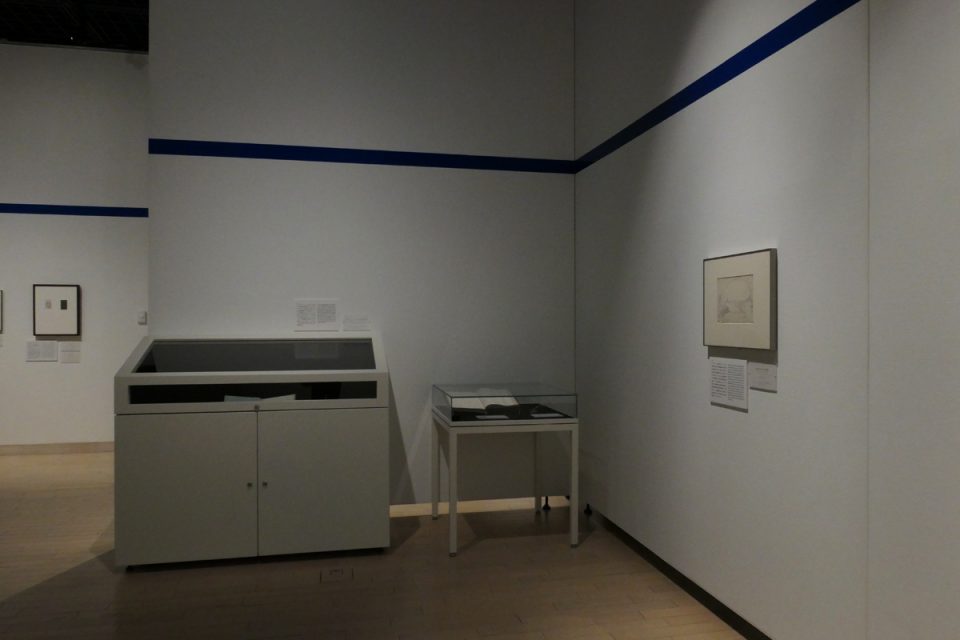 Installation view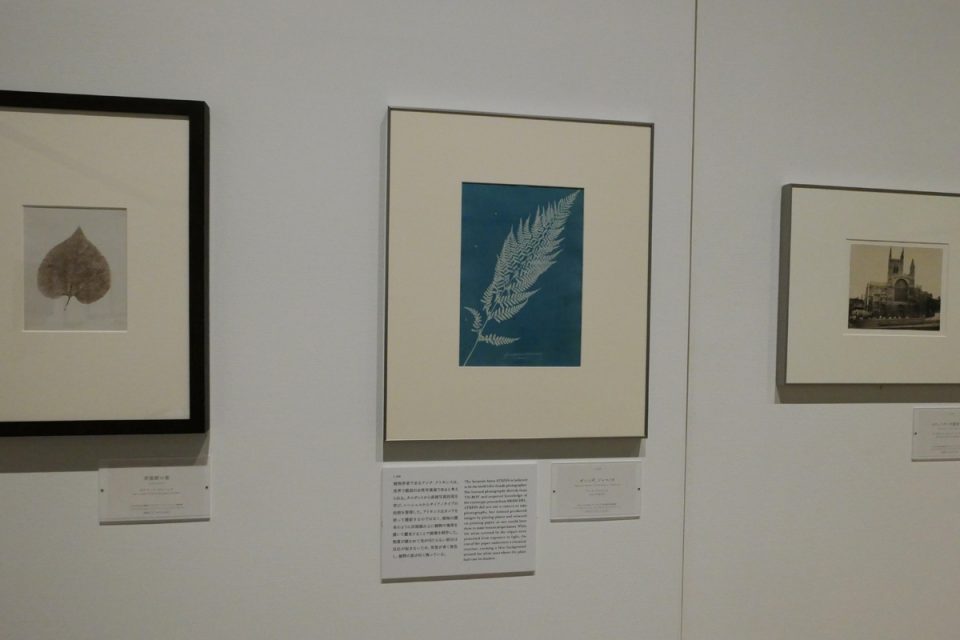 From Left: Reverend Calvert Richard Jones Lime Leaf (c.1845). Anna Atkins Gymnogramma calomelanos, Jamaica (c.1851-1854). Frederick Scott Archer (Attr.) Rochester Cathedral, Kent Shire (Before 1856)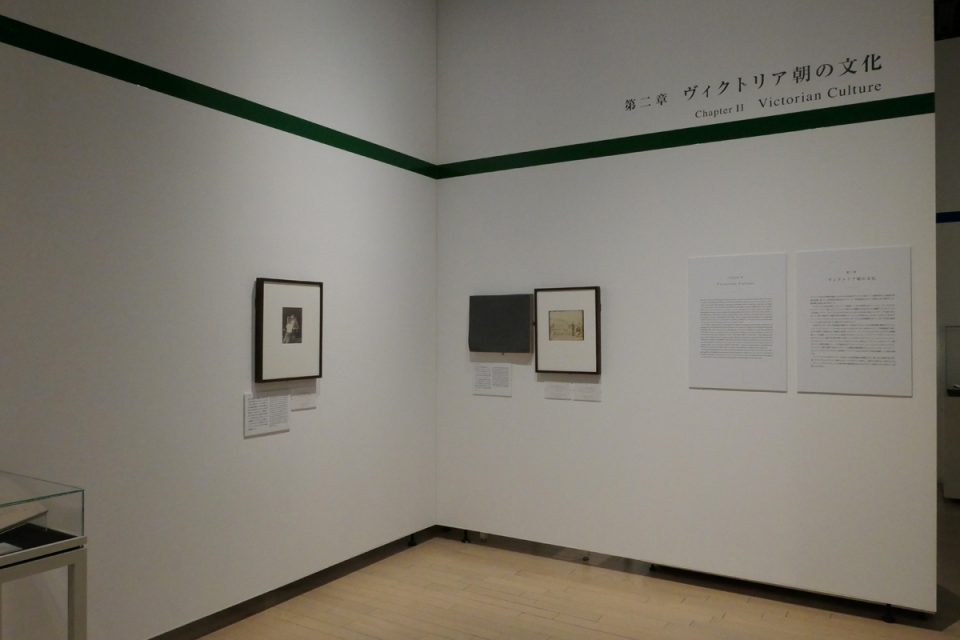 Installation view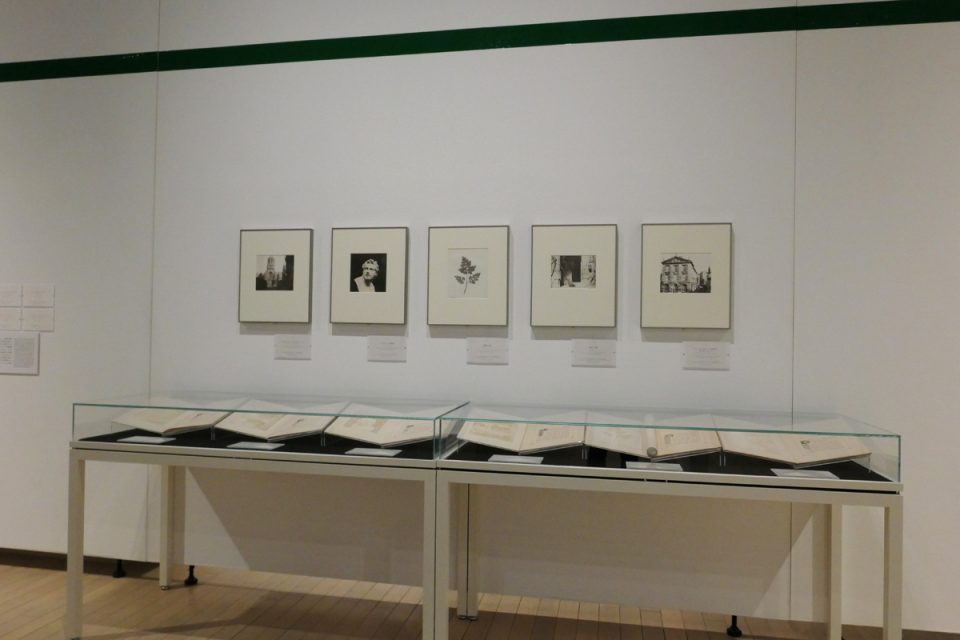 Installation view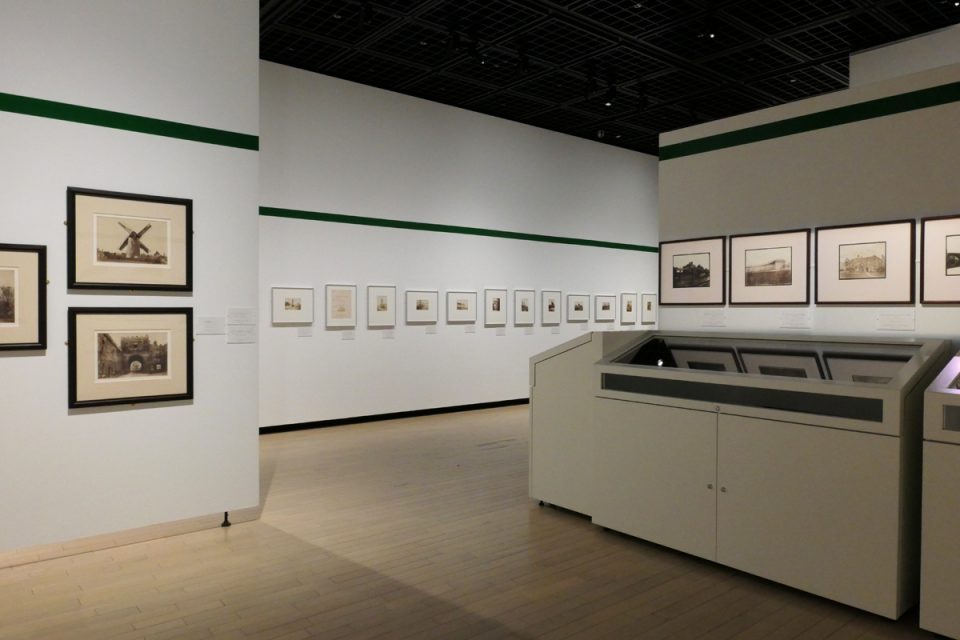 Installation view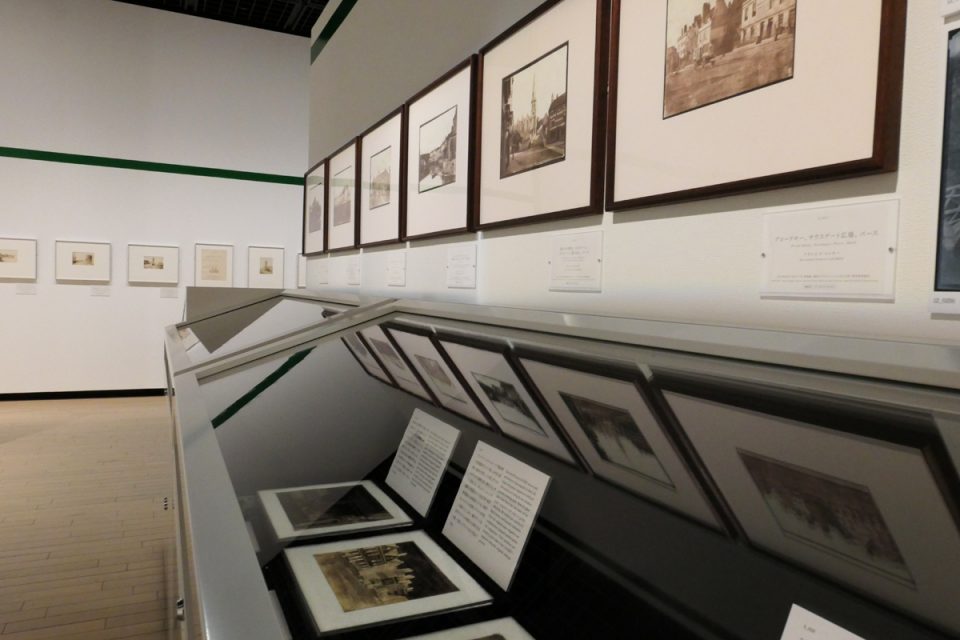 Installation view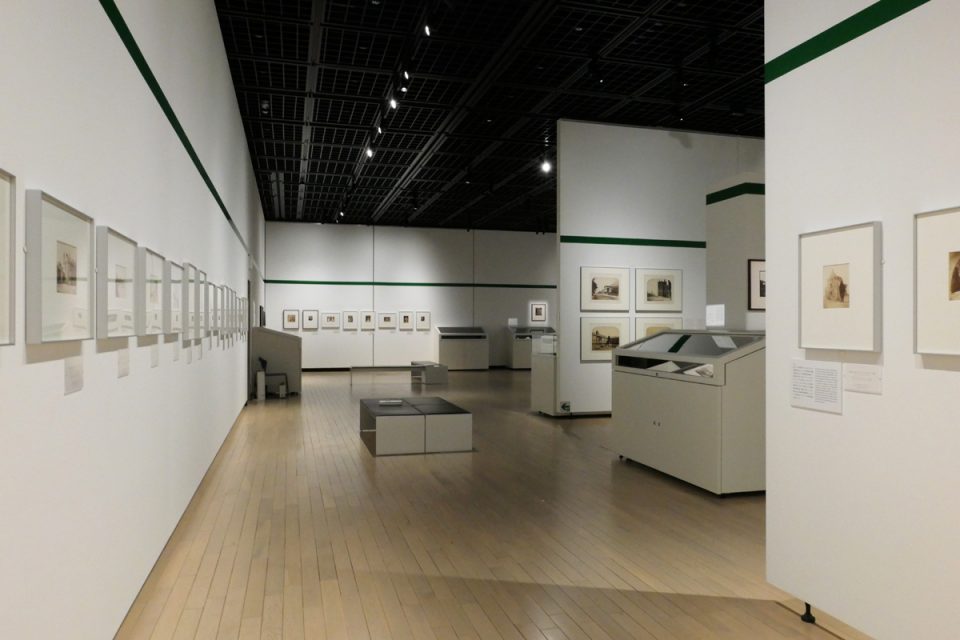 Installation view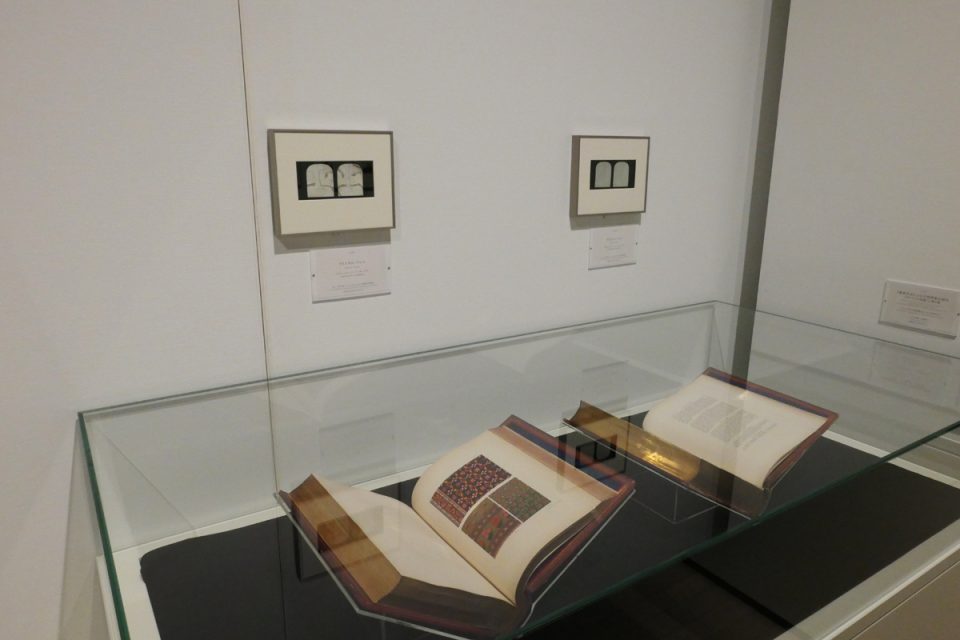 Installation view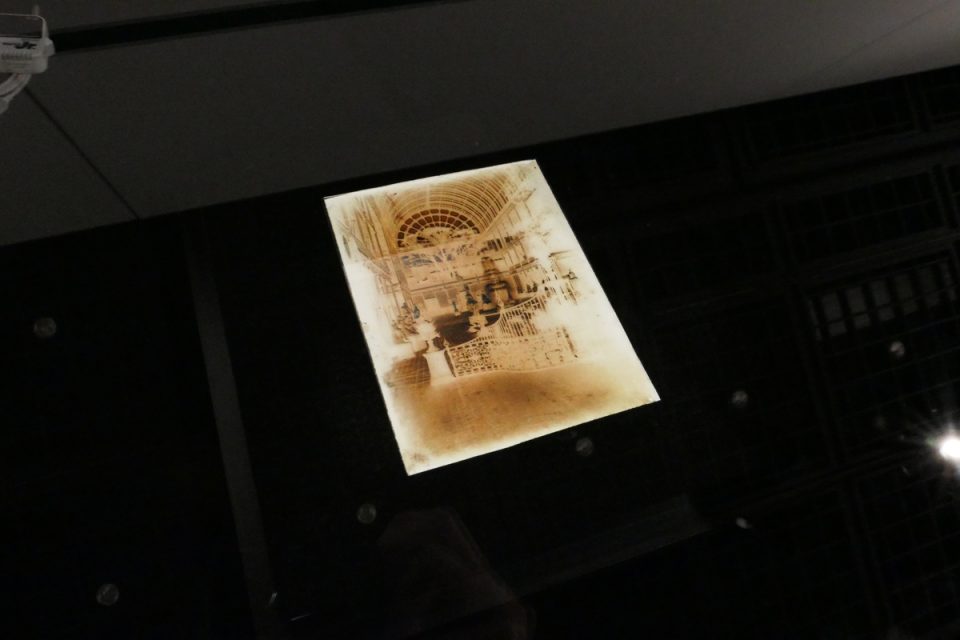 Claude Marie Ferrier View of Transept of 'The Great Exhibition' (1851)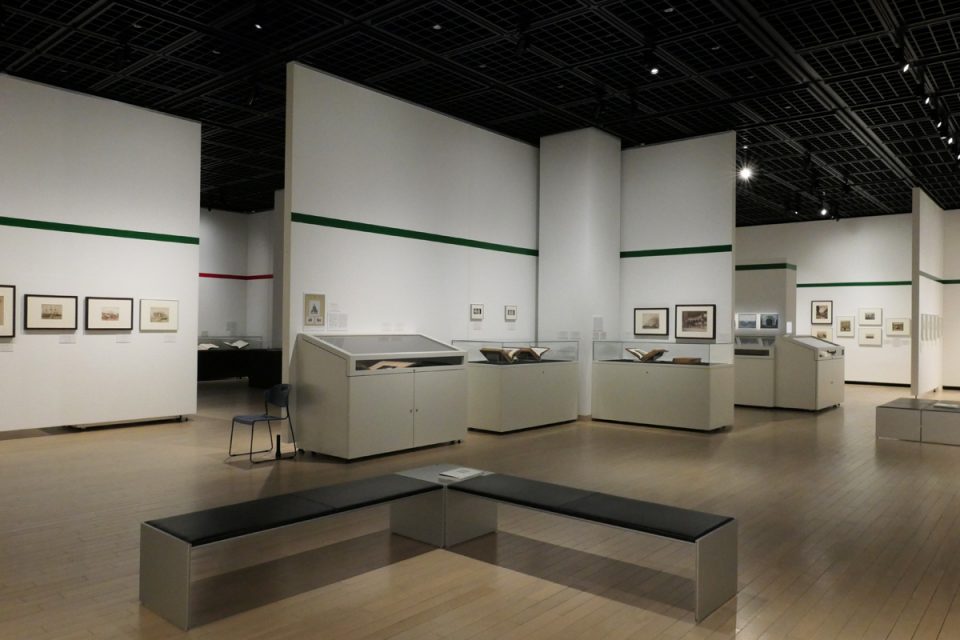 Installation view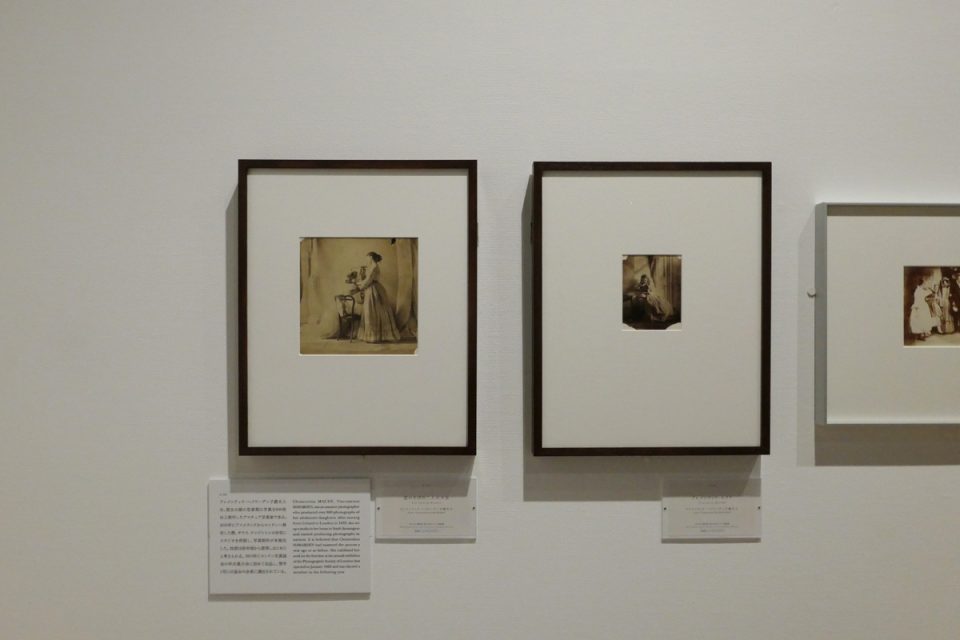 Lady Clementina Hawarden, Left: Two Girls by Window (1863). Right: Clementina Maude (1863).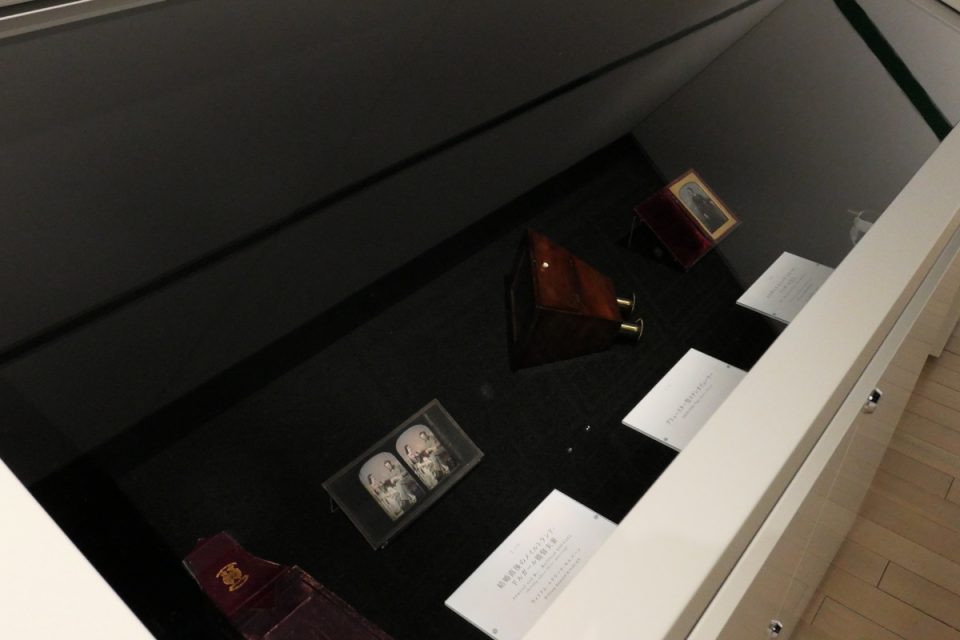 Installation view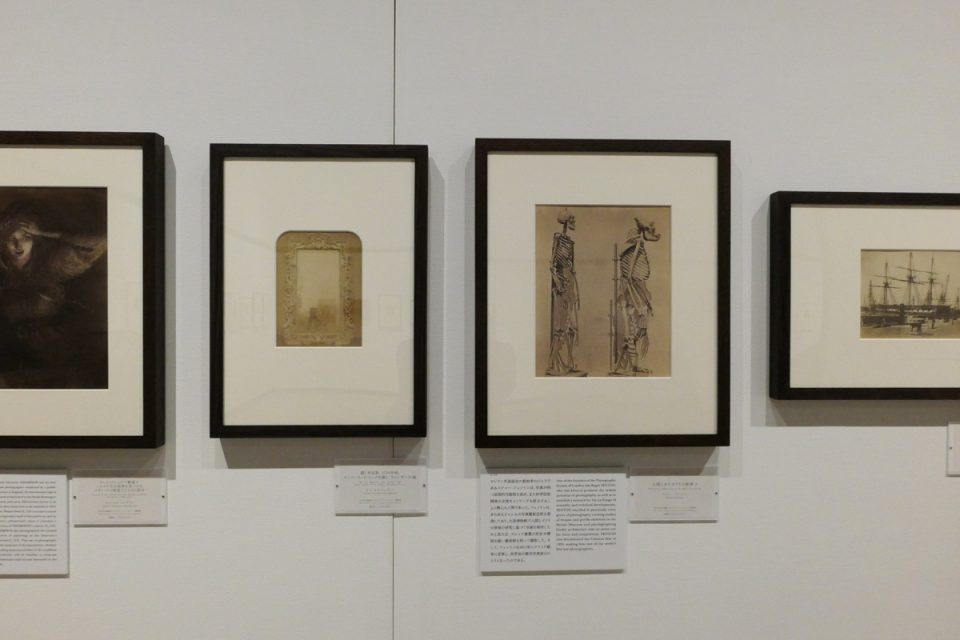 Left: Charles Thurston Thompson Mirror, English, date about 1730 from Cumberland Lodge, Windsor Forest (1853). Right: Roger Fenton Skeleton of Man and of the Male Gorilla II (c.1855).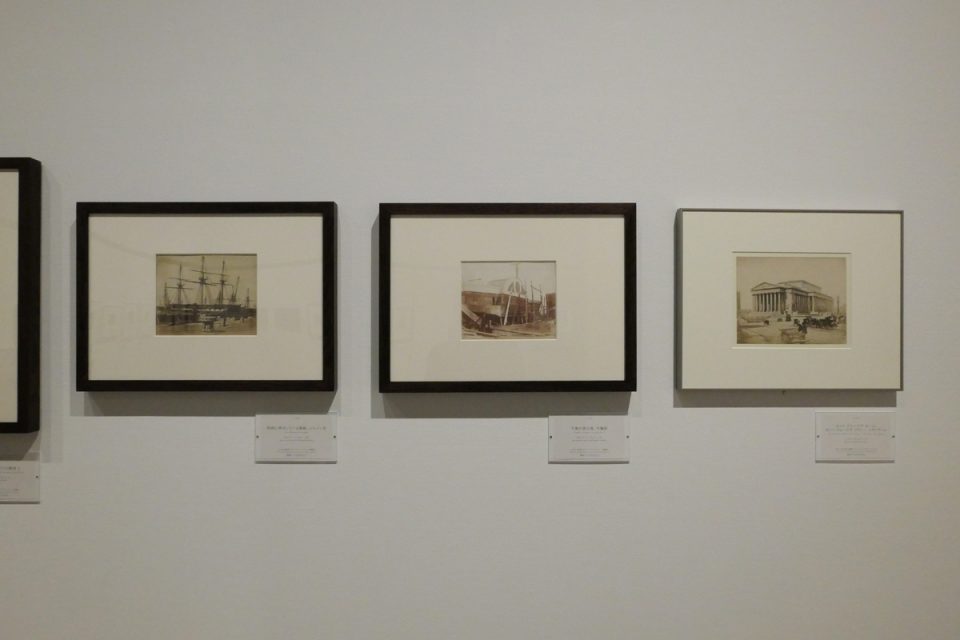 From Left: Reverend Calvert Richard Jones The Shannon in dock (1856). Calvert Richard Jones Paddle steamer in dry dock (1851). Thomas Sutton (Attr.) St. George's Hall, St. George's Plateau, Liverpool (c.1854-1855)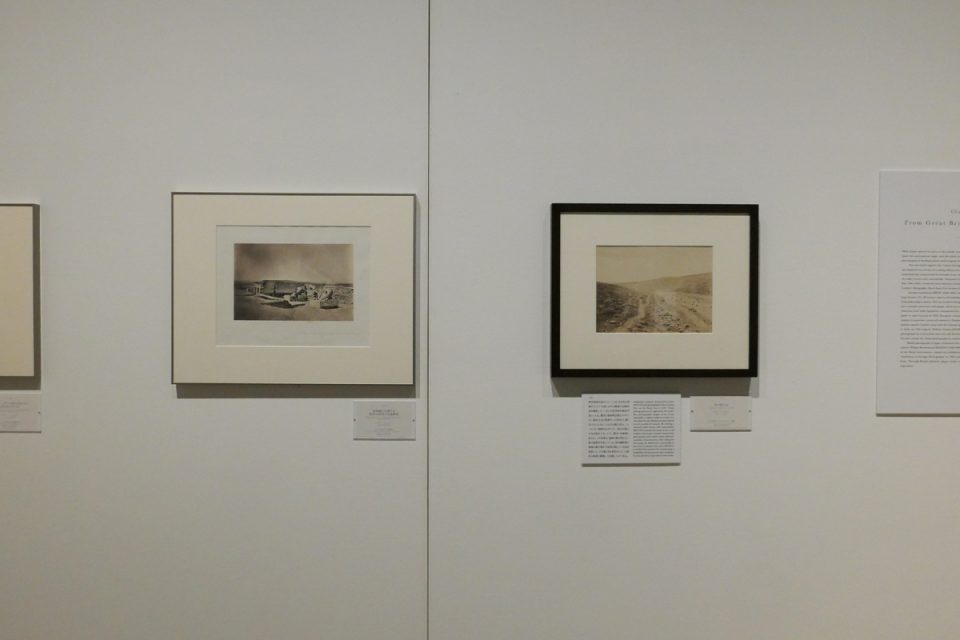 Roger Fenton, Left: Mortar Batteries in front of Piquet House, Light Division (1856). Right: Valley of the Shadow of Death (1855).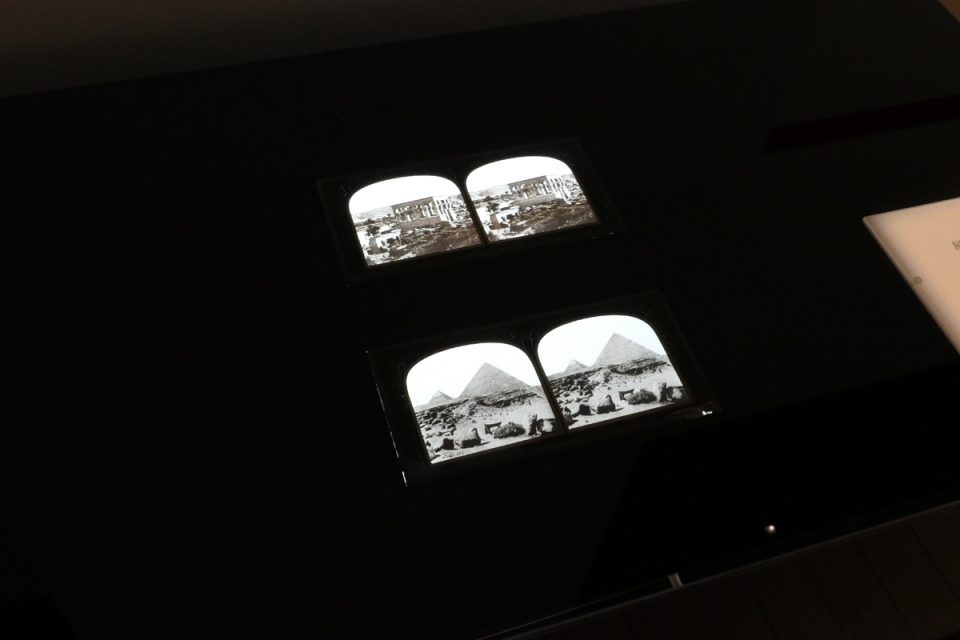 Francis Frith, Above: Temple Hypaethre à Philae (1860). Below: Vue des deux Grandes Pyramides à Gizeh (1860).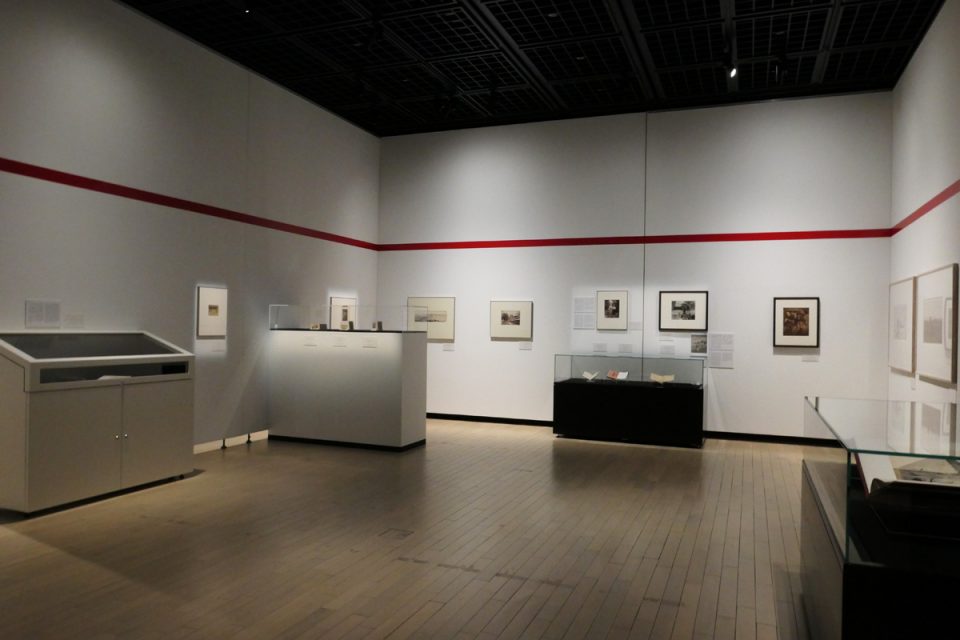 Installation view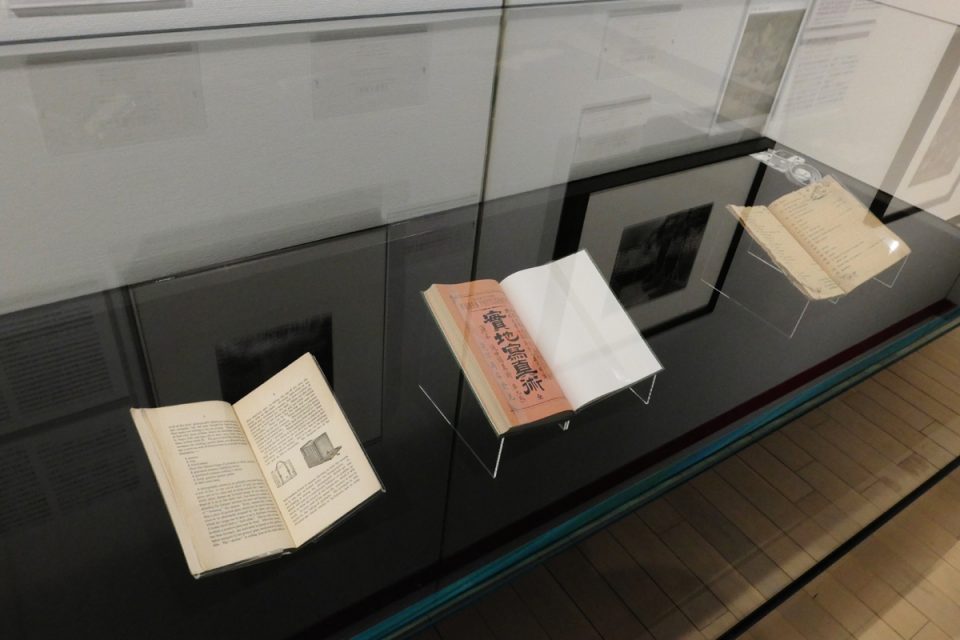 William Kinninmond Burton, From Left: The ABC of Modern Photography… Reprinted from 'the Photographic News' (1882). Burton's Modern Photography (1891). Exhibition of Foreign Photographs, A Catalogue of the Exhibition of the Photographic Society of Japan (1893)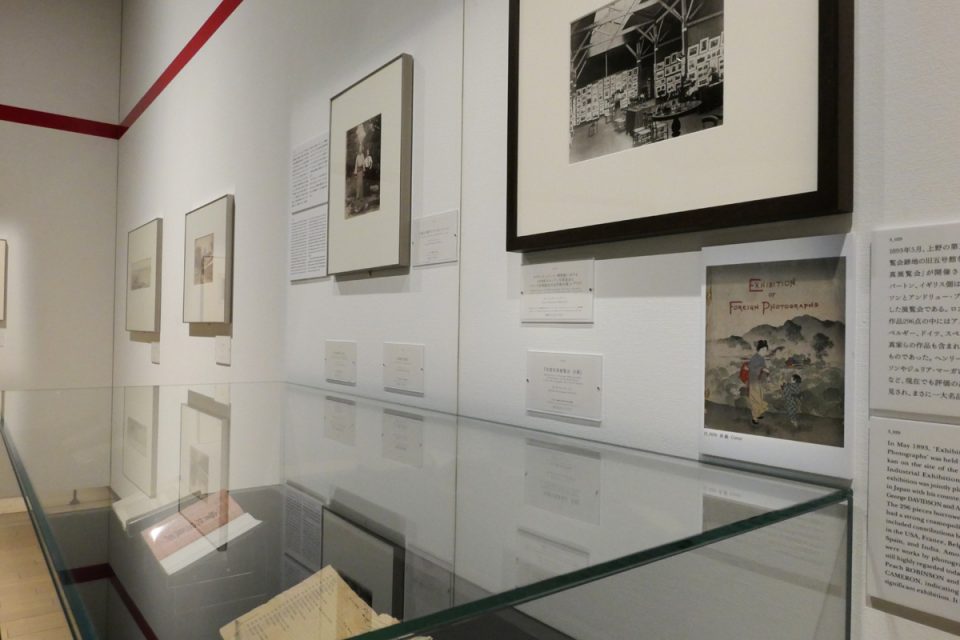 Installation view