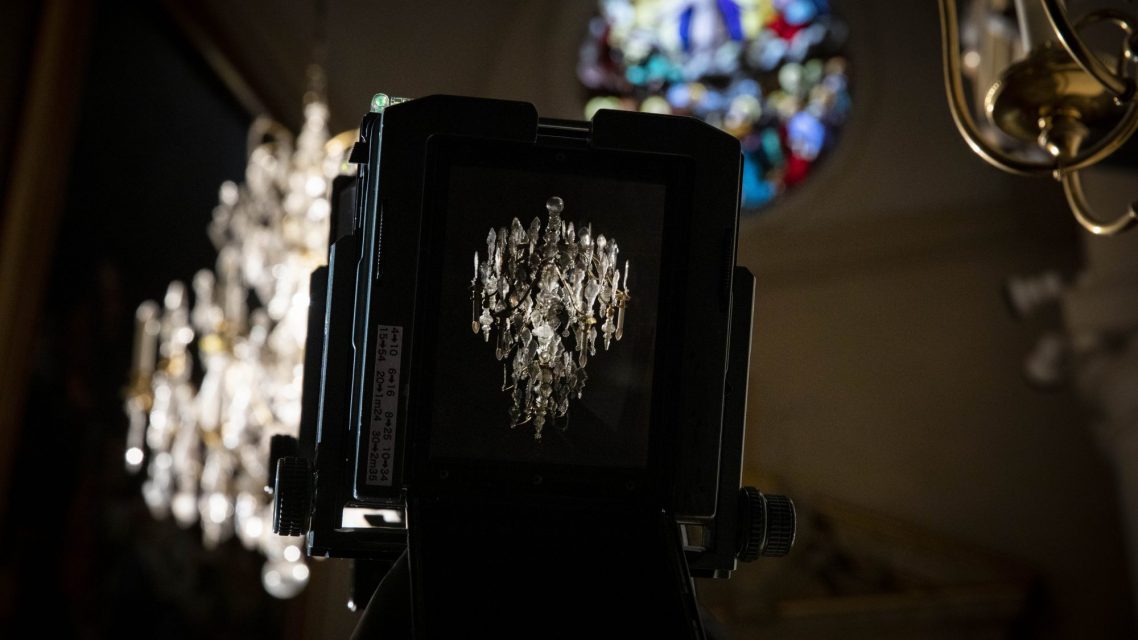 Ono takes photographs by using a large format camera.
Yuji ONO  Luminescence
Saturday, April 24 – Saturday, June 5, 2021 Saturday, June 19, 2021 
We will temporarily close our gallery space from Tuesday, April 27th to Monday May 31st due to the COVID-19 outbreak.
Venue: ShugoArts, complex665 2F, 6-5-24, Roppongi, Minato-ku, Tokyo 106-0032
Opening Hours: Tue-Sat noon-6pm, closed on Sun, Mon and Public Holidays
*The opening reception will not be held this time.
**Due to the COVID-19 outbreak, we have shortened our opening hours.
---
ShugoArts is pleased to present the solo exhibition of Yuji Ono from Saturday, April 24, 2021 to Saturday, June 19, 2021. This is going to be his second solo exhibition at ShugoArts, the first being three years ago in December, 2018.
Ono, who has been based in Paris since the 1980s, has established an extensive knowledge in the styles and historical backgrounds of a wide range of art history through his numerous visits to various museums and buildings thanks to his prolonged stay abroad. While comparing the art and photography of all times and places, Ono continues to create works based on the proposition in which the artist explores expressions that can only be achieved through photography, a two-dimensional image drawn with light. In the Tableaux Series presented in his last solo exhibition at ShugoArts, he photographed both famous and unknown paintings from the 16th century to Impressionism under natural light, making the most of the reflected light of the works. This paradoxical process retracted some elements of those paintings such as subject, color and composition while reintroducing painting as a medium into the realm of light.
In the Luminescence Series of this exhibition, the chandeliers hung in the Palace of Versailles, Chantilly Castle, or the Sainte-Chapelle in Paris are photographed with artificial light instead of natural light. With a large-format camera, Ono becomes a collector of light, capturing on film every detail of the three-dimensional light that cannot be captured by human visual focus. The large-format prints, hand-printed by Ono himself in his studio in Paris, reveal rich tones of shade on a smooth surface of fine particles. By doing so, these works provide proof that the phenomenon of light itself is the same as the process of photography while beautifully reflecting Ono's photographic philosophy, which is the foundation of his art practice.
On this occasion, Ono will construct his exhibition solely with his Luminescence Series for the first time since his solo exhibition at the Musée de la Photographie de Paris in 2006. The chandeliers used as motifs were sometimes the light that illuminated historical moments, and sometimes the light that sheltered the people as they prayed. We hope that you will not miss this opportunity to see artworks that approach the essence of photography based on the belief that all things can be equal under the light.
March 2021, ShugoArts
Installation movie