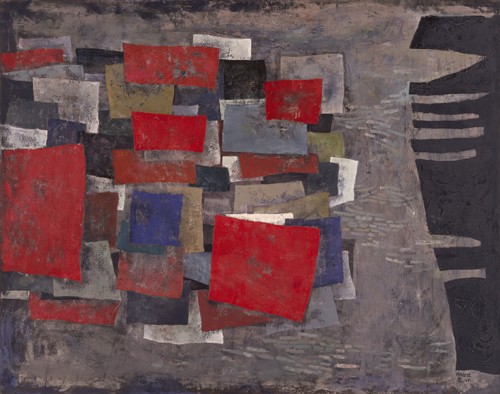 Hiroshi Akana <> 1959
collection highlight and two copies of constitution of the special feature display
Titled "collection highlight" and "the name one which chose an A product from this museum collection as for the book exhibition of the towns" is comprised by special feature display.
In "a collection highlight," I display a work born in a new art trend represented by pop art and minimal art in the United States of the 60s with the portrait photograph of the writer whom Italian photographer ウーゴ irregularities photographed in New York.
About the special feature display thing that "the name of the town is associated with "a town" in one", it is the attempt that it is said to think from some points of view. It will be that it is ticked away with "the name of the town" while I do not know it without the memory of the place knowing it in us so that a history is ticked away and is accumulated on the land. I may reflect "the town" which is strongly tied to memory and a memory with unusual eyes.
— – – – – – – – – – – – – – – – – – – – – – – – – – – – – – – – – – – – – – – – – –
A session: From Saturday, October 28, 2017 to Sunday, February 4, 2018 opening time: From 10:00 to 17:00 ※The entrance is a closed day until 30 minutes before closing: Monday (1/8 is opened), 12/27 – 1/1, 1/9 view charges: Free of charge lower than 170 (130) Japanese yen, junior high student general 370 (280) Japanese yen, university student 270 (210) circle high school student .65 years old or older
※(groups rate more than 30 in)
※ 11/3 (Culture Day) is free in all facilities
— – – – – – – – – – – – – – – – – – – – – – – – – – – – – – – – – – – – – – – – – –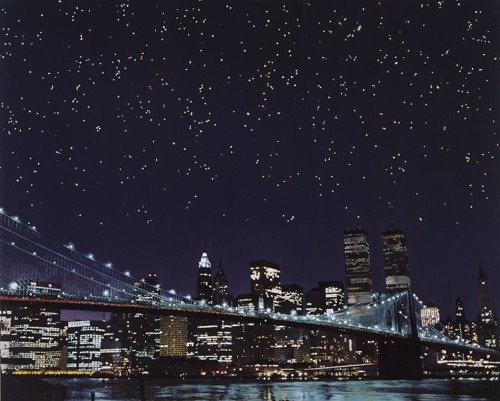 Miran Fukuda <> 2002


Arinori Ichihara <> 1988