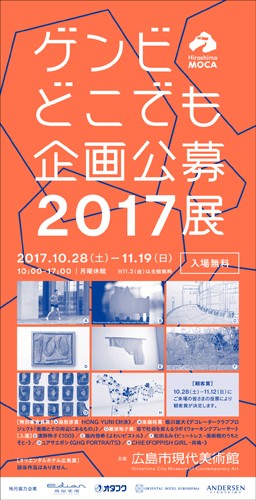 I announce the \ examination result! /
"A gene, anywhere the plan open call for participants" throws free public space of Hiroshima City Museum of Contemporary Art open, and gather works, and is the open call for participants exhibition that display opens to the public.
I have application more than home and abroad this time and decide 8 winning works as a result of examination with judge and Hiroshima City Museum of Contemporary Art in particular! On the special website, I release a winning work and the comment by the special judge.

HONG YUNI <> [Atsuhiko Shima Prize]
Laboratory <> [Yuko Nanba Prize] Reiko Hamano <<100>> who changes the society by an Iigawa male size <> [high peak case prize] sound
Yuki Horiuchi <>
Matsuda るみ <> YUASA Eboshi <>
CHIE <>
: A special website is this place:
https://www.hiroshima-moca.jp/dokodemo/
During the period of from Saturday, October 28 to Sunday, November 19, I display the work mentioned above and open it to the public. On the first day of the exhibition, anyone holds a performance, the workshop by an award ceremony and the winning writer which can participate. Come to discovery and the support of the new talent by all means!
— – – – – – – – – – – – – – – – – – – – – – – – – – – – – – – – – – – – – – –
A session: From Saturday, October 28, 2017 to Sunday, November 19 closed day: On Monday
An opening time: From 10:00 to 17:00 viewing charges: Free of charge
Cooperation: EDION TSUTAYA ELECTRICS, Otafuku Sauce Company, Limited, Oriental Hotel Hiroshima, Hiroshima Andersen
— – – – – – – – – – – – – – – – – – – – – – – – – – – – – – – – – – – – – – –
2017 age Saturday, October 28
● award ceremony 14:00 … 
●Display commentary tour by special talk 15:00 – Yuko Nanba and the winner
● Matsuda るみ "Butte reply" workshop from 10:00 to 11:00, from 12:00 to 13:00
●HONG YUNI performance 11:30 …, 16:30 … (for each ten minutes)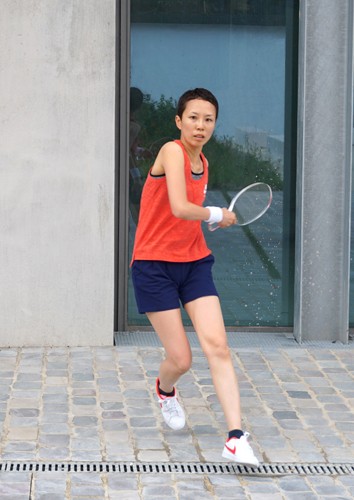 HONG YUNI <> [Atsuhiko Shima Prize]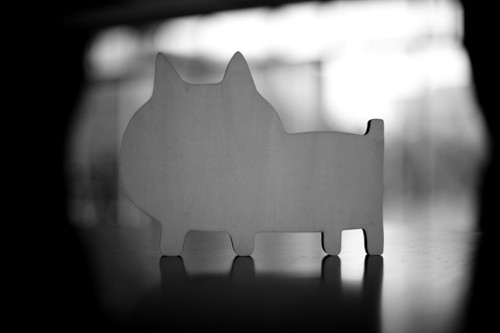 An Iigawa male size <> [high peak case prize]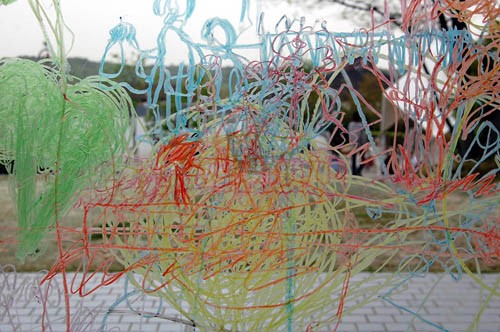 Matsuda るみ <>