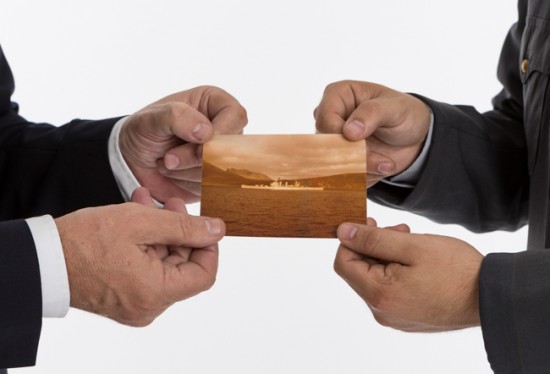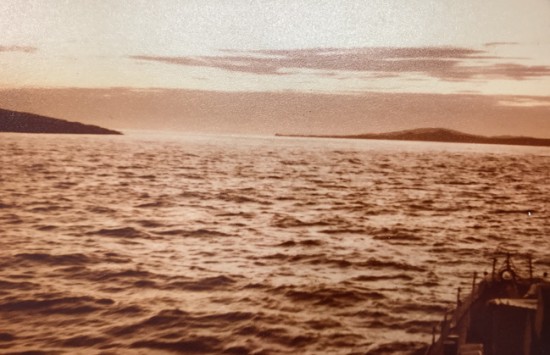 Solo exhibition by Ignacio Chico, "A word on war", is related to his experience as the son of a veteran soldier of the Malvinas War (Falklands War).
"When I was a kid my father used to talk to me about the events of war, and it meant the world to me. I knew about the giant waves, about the endless sea and that its water could freeze your bones. I knew there were boats as big as great walls. I knew there were strategies, I knew about the British, about the submarine and those two torpedoes." Embracing his memories, Ignacio works on video performance immersing himself in military uniforms.
He has taken this opportunity to delve deeper into the presence of the sea through his father's war photographs. His installation, "Covacha", is a possible primitive refuge of war evoking passion and misery.
His research on Japanese memory on war takes the shape of a beginning stage, working on subtle pieces about the Japanese Hinomaru symbol, and audio interviews.
Artworks offering a personal glance that cannot be missed.
◯Exhibition information
Period: October 26 (Thur), 2017
Hours: 18:00-20:00
Admission:  Free
Venue: B104
Access: http://www.3331.jp/access/en/
web site: http://www.3331.jp/en/