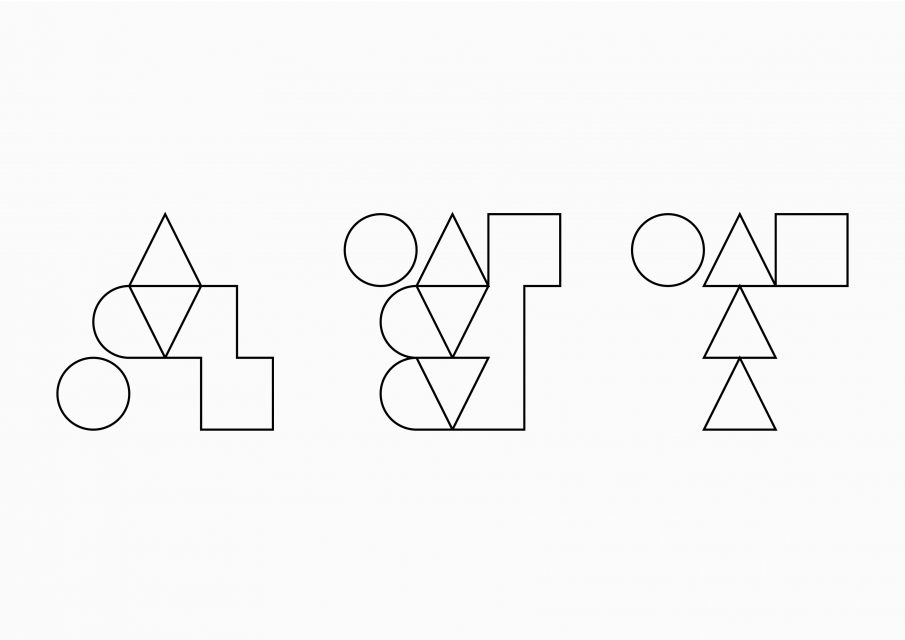 Tokyo is getting a new, citywide art initiative, it was announced Aug. 25. Scheduled for Nov. 4–7, the inaugural Art Week Tokyo will be a showcase of one of the world's most exciting and dynamic art scenes.
Organized by Japan Contemporary Art Platform in cooperation with CADAN (Contemporary Art Dealers Association Nippon), the four-day event will feature coordinated programming across 50 of Tokyo's leading art galleries and museums. Spanning the breadth of the city, participating venues range from iconic institutions such as the Mori Art Museum and Watari-um to blue-chip galleries like SCAI the Bathhouse and Gallery Koyanagi and plucky artist-run spaces 4649 and XYZ collective. A gallery from outside of Tokyo, rin art association of Takasaki, will also be presented at CADAN's Yurakucho exhibition space. All venues will be connected by a special bus, Art Mobile, servicing four different routes.
In a statement to the press, Atsuko Ninagawa, owner and director of Take Ninagawa gallery and founding director of Art Week Tokyo, described the event as "a communally-driven and inclusive platform for collaboration between artists, galleries, museums, and other contributors." She stressed that "Art Week Tokyo will be a unique celebration of the creativity and diversity of contemporary art in Japan."
And at a time when the global COVID-19 pandemic is threatening to narrow the horizons of international contemporary art, Art Week Tokyo is projecting a global scope by bringing on board the support of the art fair behemoth Art Basel. "We're honored to be part of this exciting and timely effort to bring the world's attention to Tokyo's dynamic contemporary art scene, home to some of the longest-running and most respected galleries and institutions in Asia," said Adeline Ooi, Director Asia at Art Basel. "This project reflects Art Basel's belief in collaboration as well our long-term commitment to strengthen and help develop infrastructures across Asia's growing art scenes."
While details about programming at individual venues have yet to be released, Art Week Tokyo announced that it is commissioning special artist projects for each of the Art Mobile bus routes. The international curator Yung Ma, artistic director of this year's Seoul Mediacity Biennale, has chosen to group the projects under the theme "Moving Voices." Representing a range of generations and practices, the participating artists and collectives are Group Ongaku (formed 1960), Yuko Mohri (b. 1980), Mieko Shiomi (b. 1938), and Akira Takayama (b. 1969).
A key member of the international Fluxus movement in the 1960s who was continued to work across the fields of art, performance, and music, Shiomi will also headline an online talks program that is being planned by the curatorial collective and alternate art education organization Arts Initiative Tokyo (AIT). Other speakers include Mori Art Museum director Mami Kataoka, art writer and ART iT | International Edition deputy editor Andrew Maerkle, and AIT deputy director Roger McDonald.
This year's edition of Art Week Tokyo is being conceived as a soft launch in the run-up to an expanded event in 2022.
The full lineup of participating venues can be found at www.artweektokyo.com/en/