TARO NASU is pleased to announce Ryan Gander's solo exhibition, entitled "Killing Time".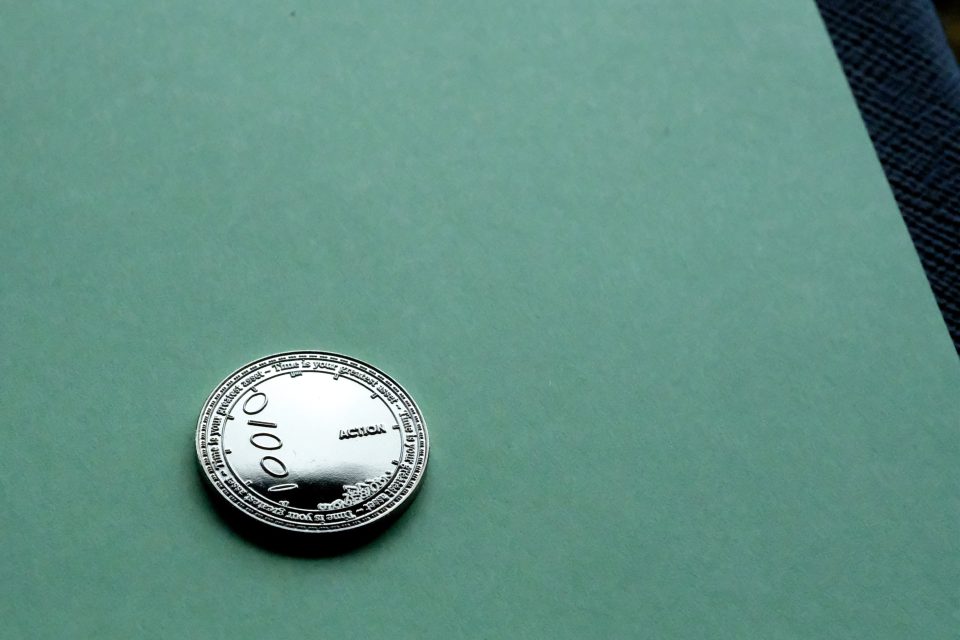 Just be, 2022
©︎Ryan Gander Courtesy of the artist and TARO NASU
Photo by Ryan Gander Studio
When I was younger and I would face a difficult situation, my father would tell me to "Let the world take a turn". Later in life I realised what he meant was that I should Pause. Not make a decision, but to wait 24 hours – a revolution of the planet – to change perspective and to allow empathy. He would also often tell me that "Time is your greatest asset". By this, I think he meant that I should make the most of time, value it, not waste it; to take Action and use the agency I have. Agency that we all seem to continually protest for, but mostly squander. These two sayings of course to some degree contradict one another. Like two sides of a coin.
When I think of a definition for value, I often used to think about money… The accelerated capitalist reality that we all live in is inescapable; but when we think about the question rationally, time and attention are of course of much greater value. Money did not exist before our own agency, and the vast catalytic stretch of our lifetime. I have known many people in my life who have found additional illogical values in a coin. A screwdriver, a memento of sentimental value, a reminder, a lucky yet superstitious keepsake, a rare collectors item, a decision making device to be flicked between heads and tails… or between Action and Pause.
I'm trying to teach myself to embrace my uncertainty, and to hug the life out of it like the time we have all been afforded.
Text  Ryan Gander
Ryan Gander 
Killing Time
Saturday, July  9 – Saturday, August 18, 2022
Gallery Hours: 11:00-19:00 Tue. – Sat. / Closed on Sun., Mon., and Public Holidays