As an allied event of the history of art exhibition of the beautiful girl, I hold a costume play performance stage.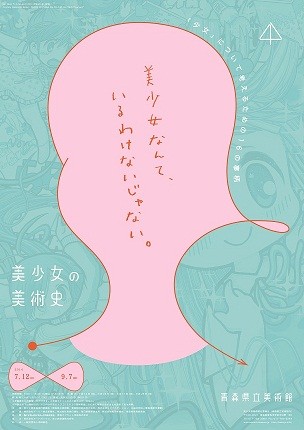 A drama, the dance by the costume play year in conjunction with "6HP" (six heart princess) of Takashi Murakami displayed in 展, the performance stage consisting of showcases.
The date and time: A Saturday, July 12 from 16:00 to 17:00 meeting place: It may become the exhibition room I ※ change. Please confirm it on an Aomori Prefectural art museum homepage; http://www.aomori-museum.jp view charges: But the stub presentation of the exhibition ticket is necessary free ※.
A stage director: Tatsumi Inui (Cure)
The supervision: Daichi Nakagawa
A character design: mebae
Original bill & produce: Takashi Murakami production: Kiki Kiki
Cooperation: Cure pixiv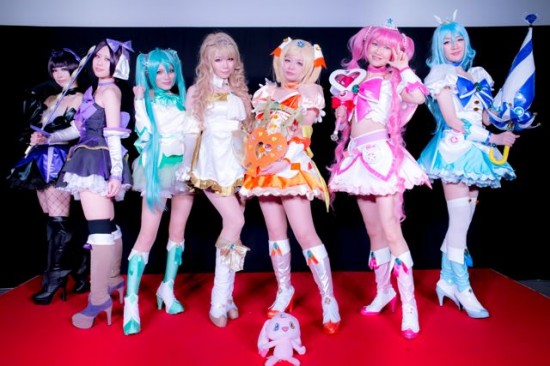 From costume play performance stage "6HP"
© 2014 Takashi Murakami/Kaikai Kiki Co., Ltd. All Rights Reserved.