As an allied event of the history of art exhibition of the beautiful girl, I perform public production by Mr. ob.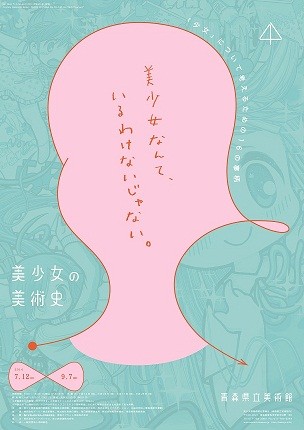 ob public production
A live painting event by Mr. ob of the modern artist. I take approximately one month during a session and am produced and am going to utilize it for various events after completion.
The date and time: Tuesday, July 1 – Thursday, July 31
A meeting place: Aomori Prefectural art museum 1F entrance gallery 
※In the case of appreciation, the ticket is unnecessary.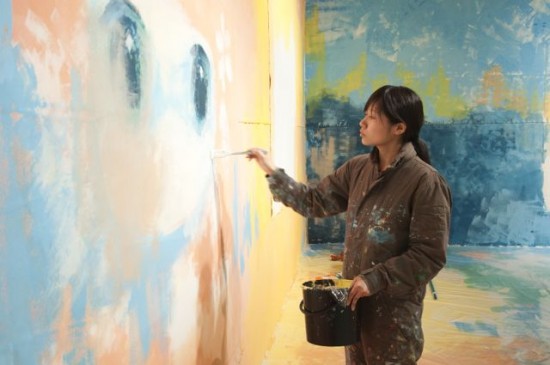 ob
"Prayer exhibition production scenery of the young girl"
2013 (2013)
photo by KurageKikuchi
© 2013 ob/Kaikai Kiki Co., Ltd. All Rights Reserved.