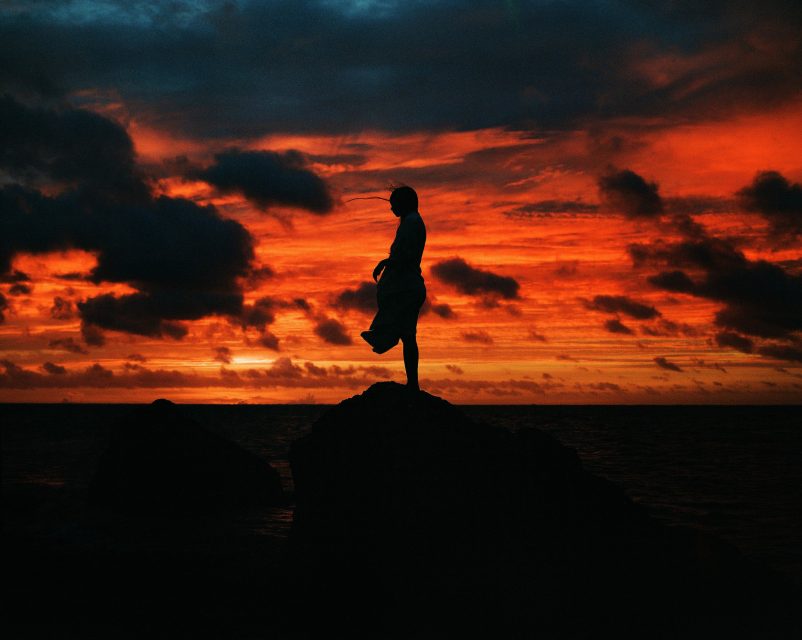 [Hara X] — A series of events presented by the Hara Museum featuring various artists whose performance of music, dance and other types of expression will be streamed online from some place within the museum, each time according to the performer's choice.
On the night of the 2nd of December, which coincides with the debut of her new album, Ichiko Aoba will give a special one-night live performance at the Hara Museum. Her stage will be the sunroom in Gallery II. Originally part of a residence built in 1938, the sunroom has now served as a venue for art during the past 40 years. It's a unique space whose large, semi-circular windows look onto the museum's moss-covered side garden. Once upon a time, the sea was visible from these same windows. We invite you to enjoy the new world of music created by Ichiko Aoba, merged with the echoes of the room's distant past.
* Please note that this will be a livestreamed, Internet-based performance.
Ichiko Aoba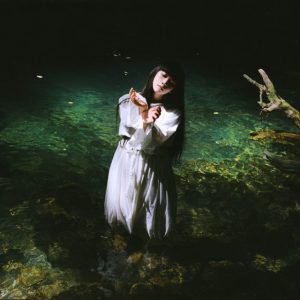 Musician. Born on January 28, 1990. Since debut album Kamisori Otome in 2010, Ichiko Aoba has released six solo albums. She has given performances of song and classical guitar throughout Japan and around the world. She also does creative work in many other areas such as narration, commercials, stage music and installation work at art festivals. In 2020, she marked the tenth year since her debut with the establishment of her own label, Hermine. She continues to create a fantasy world infused with the warmth of the human body. On December 2 (Wed.), she will release her latest work, Windswept Adan, which she calls "the soundtrack to a fictional film."
Date and Time
Wednesday, December 2, 2020 from 20:00
(The archive will be available until 23:59 on Sunday, December 20)
Streaming Site
http://sstv.jp/aobaichiko
Ticket Price
Advance ticket: 1,500 yen
On the day of the performance: 2,000 yen
Where to Purchase a Ticket
https://livewire.jp
Sales period: from 18:00 on 11/16 (Mon.) to 21:00 on 12/20 (Sun.)
Please send inquiries to: livewire@linkst.jp
Planned and sponsored by: Itoh Music Co.
Co-organized by: piano, hermine
Streaming production: LIVEWIRE
Streaming venue: Hara Museum of Contemporary Art
Cooperation: SPACE SHOWER MUSIC