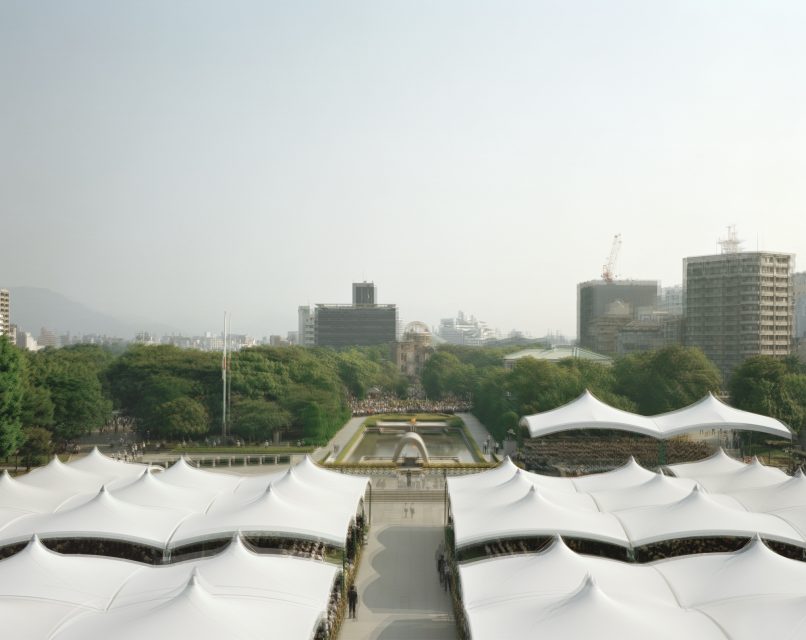 Tomoko YONEDA, The 70th 6 August, Hiroshima, 2015, Chromogenic print, image: 65x83cm, ed.5
ShugoArts is pleased to present Echoes―Crashing waves Tomoko YONEDA's solo exhibition from Saturday, June 4 to Saturday, July 9, 2022. Based in London, the photographer Tomoko Yoneda sustains her international art practice in which she creates works around historically significant locations where tranquility has prevailed over time, as well as places, people and objects that conceive memories of wars and disasters. Through her works, Yoneda helps the viewers to gain a new sense of recognition by analysing history with her detailed research then translating it to photographic expression in order to reconstruct stories that were held within her initial motifs.
In this exhibition, the viewers are ushered to share the same lens with Yoneda who observed conflicts around the world that have not ceased to exist even in the 21st century. Yoneda depicts the form of human society that keeps updating its locality through destruction and reconstruction while capturing unnamed and natural beings living in peace. This innate sensibility assigns an unwavering poetic tone to her art practice which has lasted for more than 20 years. This exhibition features artworks that were photographed in France, Belgium, Bosnia, Sakhalin and the demilitarised zone of the Korean Peninsula from the early 2000s to 2020.
You can read the full press release at our website.
Exhibition overview
Tomoko YONEDA  EchoesーCrashing waves
Dates: Saturday, June 4 – Saturday, July 9, 2022
Venue: ShugoArts, complex665 2F, 6-5-24, Roppongi, Minato-ku, Tokyo 106-0032
Opening Hours: Tue-Sat noon-6pm, closed on Sun, Mon and Public Holidays
*The opening reception will not be held this time. Due to the COVID-19 outbreak, we have shortened our opening hours.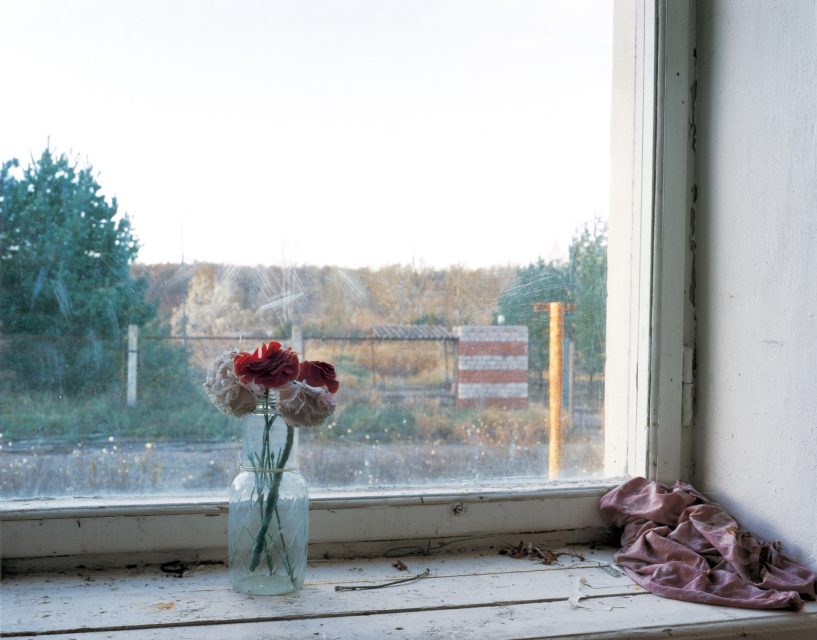 Tomoko YONEDA, Window I, Soviet Border Guardhouse, Saaremaa Island, Estonia, 2004, Chromogenic print, image: 65x83cm, ed.10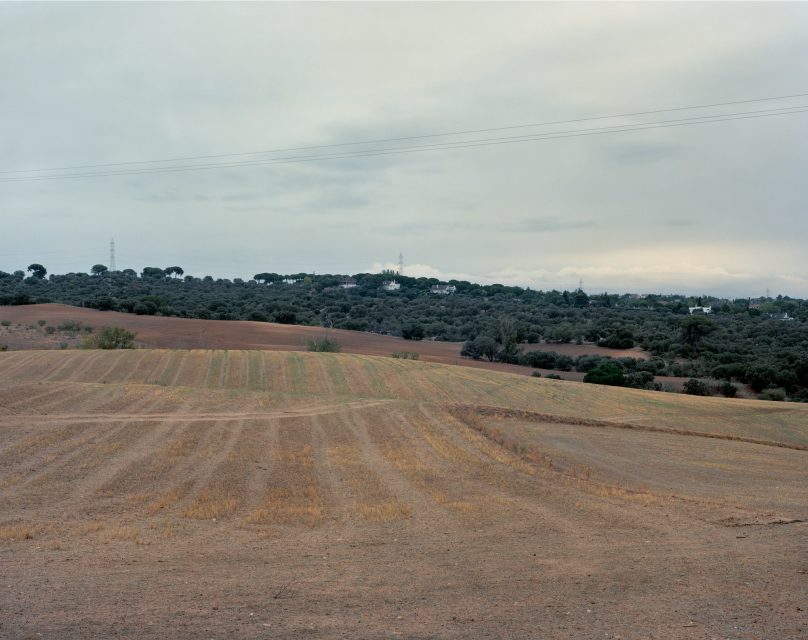 Tomoko YONEDA, Ridge—Viewing the location of 'Mosquito Crest', Battle of Brunete, Spain, 2019, Chromogenic print, image: 19x24cm, ed.25