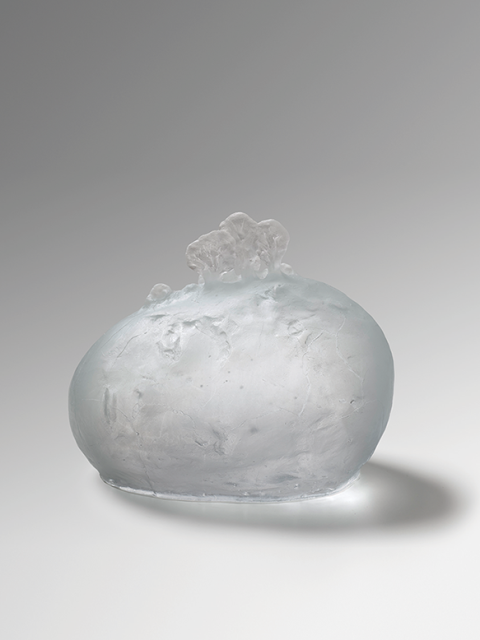 Leiko Ikemura, Trees out of Head, 2021, cast glass, 27x32x20cm
infinitely transparent
a ray of light looking from the darkest point
the light appearing in the darkest place
there is light in the darkness
Leiko Ikemura
---
ShugoArts is pleased to present its first solo show in five years with artist Leiko Ikemura. Ikemura has left a vivid and lasting impression on people's minds with her richly profound oeuvre and sophisticated presentation grounded upon her remarkable ideas, as was showcased at her solo exhibition at the National Arts Center, Tokyo in 2019. This exhibition at the gallery, which opens on 14 April, will feature six paintings, as well as six glass sculptures the artist has recently produced with a kiln that she had set up in her studio.
You can read the full press release at our website.
Exhibition overview
Leiko IKEMURA infinitely transparent
Dates: Thursday, April 14 – Saturday, May 28, 2022
Spring Holidays: Friday, April 29, and from Sunday, May 1 to Thursday, May 5.
Venue: ShugoArts, complex665 2F, 6-5-24, Roppongi, Minato-ku, Tokyo 106-0032
Opening Hours: Tue-Sat noon-6pm, closed on Sun, Mon and Public Holidays
*The opening reception will not be held this time. Due to the COVID-19 outbreak, we have shortened our opening hours.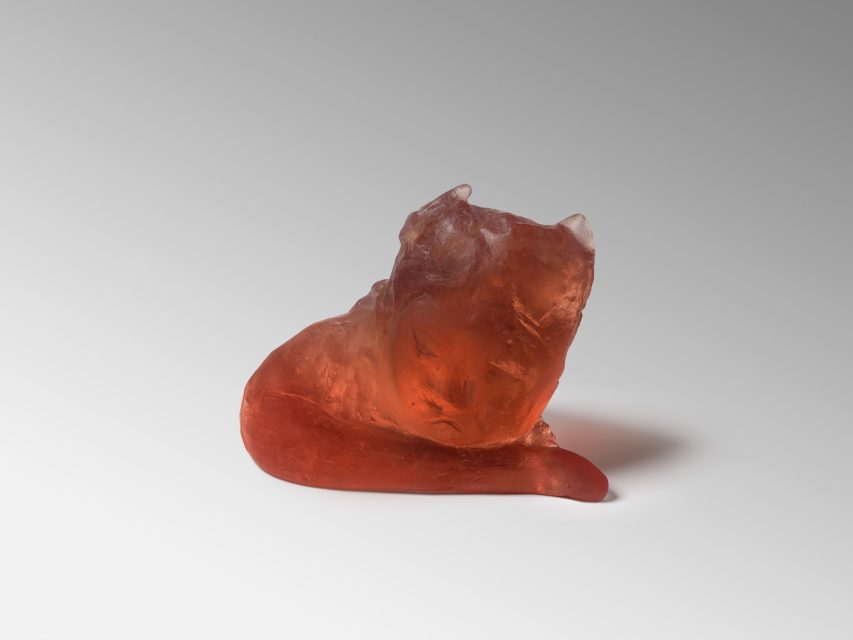 Leiko Ikemura, Cat, 2020, cast glass, 20x26x14cm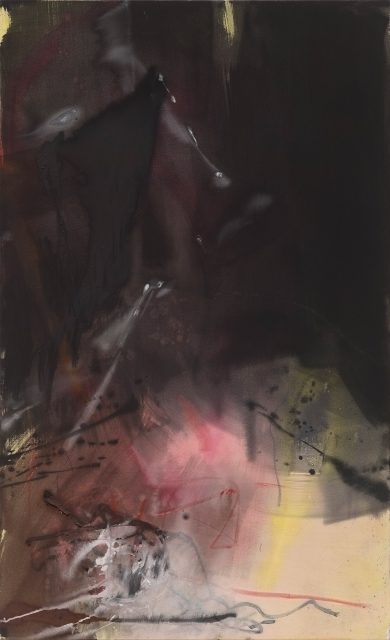 Leiko Ikemura, Lightscape, 2022, tempera and oil on nettle, 180x110cm