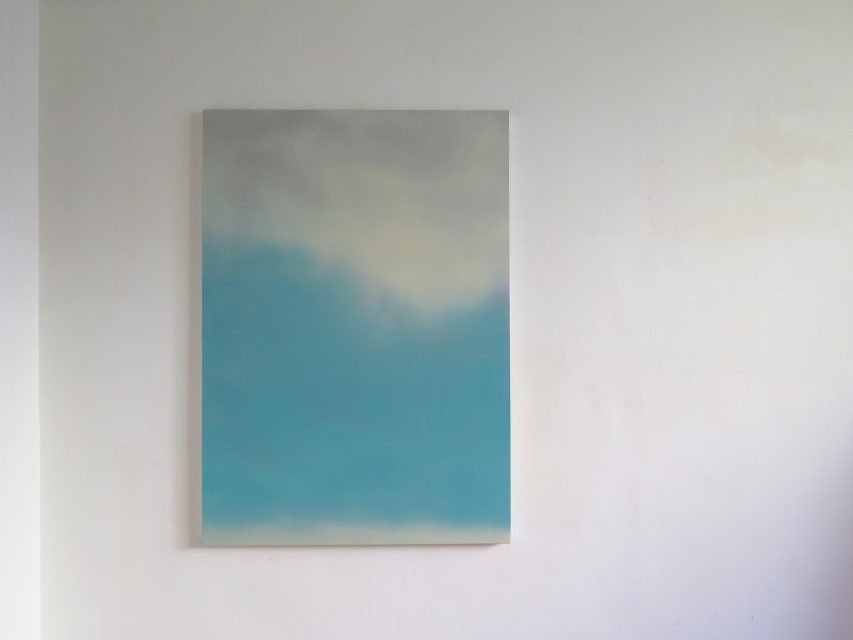 LEE Kit, Outsider skyscape 1, 2023, Spray paint on aluminum, 120 x 85cm
LEE Kit 李傑
A blank stare like a gasp
Dates: Saturday, 18 November – Saturday, 23 December, 2023
Venue: ShugoArts
Hours: 11am – 6pm, Closed on Sun, Mon and Public Holidays
Directed by Minako Ishii
Opening Reception
Date & Time: Saturday, 18 November 17:00 – 19:00
---
The scenery couldn't breathe.
B was talking to himself. He was alert of it and wanted it to stop. But it was him who was talking to himself.
B was looking for words for the beautiful scenery that he was enjoying. He sensed that the scenery almost lost its breath. He exhaled slowly, tried to catch with its declining breath, waiting patiently to inhale again.
He finds it hard to settle in when he is living a relatively comfortable and quiet life. He likes to peel off life like there are so many layers of it – and it does – and still finds no peaceful solitude. After all, there is still rage about something, that he is not able to make peace with.
Sometimes, fragile people are good listeners. When listening to the scenery, B didn't move. He was sitting idle. B recalled that there was a time when someone told him to be brave and should not be afraid of anything. This guy who encouraged B was actually a person who is afraid to know and accept the fact that he is afraid of being afraid.
Gazing is a good way to keep breathing. Contemplating the damned before everything that might happen. Listen to the quiet and sudden gasp in the past and now.
Lee Kit, October 2023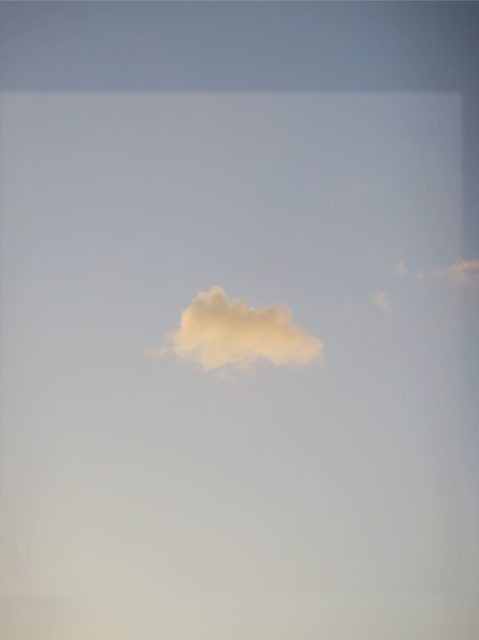 LEE Kit, A blank stare, 2023, inkjet print on watercolor paper, 66.7x50cm, ed.20
---
ShugoArts will present Lee Kit's first solo exhibition in three years. Lee Kit has developed his paintings in three-dimensional spaces with everyday objects and projections of images, video, and sound. This time, he will stay in Tokyo to complete his installation at the gallery.
When discussing Lee Kit's art practice, one must mention his political background.
He was born in Hong Kong in 1978. Protests in Hong Kong began to increase in activity in 2014, beginning with the Umbrella Movement, demanding a high degree of autonomy. In 2019, the protests expanded in size as a democracy movement, with an estimated participation of over 800,000 people. It is still fresh in our minds that the National Security Law was passed in response, resulting in more than 10,000 arrests and numerous casualties.
It is also estimated that more than 200,000 people have fled the country as of 2022.
Against the backdrop of the gradually repressive political situation in Hong Kong, Lee Kit has realized numerous thought-provoking exhibitions with his light and humorous gestures.
The post-2019 democracy movement has swallowed Kit, as well.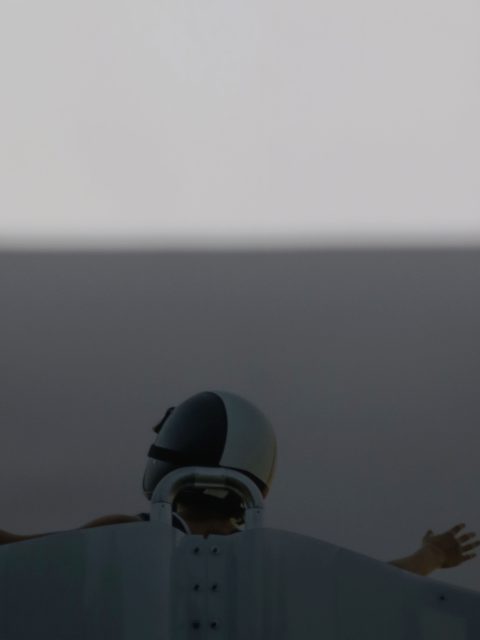 LEE Kit, Advertisement, 2023, inkjet print on watercolor paper, 66.7x50cm, ed.20
How can people continue to breathe in this world when the freedoms we want to protect, at great cost, are lost? When uncontrollable anger takes over the mind, can it be sublimated into artistic expression? How can we keep talking about issues in art?
Now Kit needs to build a wall in order to live and not forget his memories.
The wall protects Kit and allows us to pay attention to its surface.
Artists create beautiful surfaces. It foreshadows something behind it, but nothing more and nothing less.
Kit's practical art thus has reverted to the painterly form.
ShugoArts, October 2023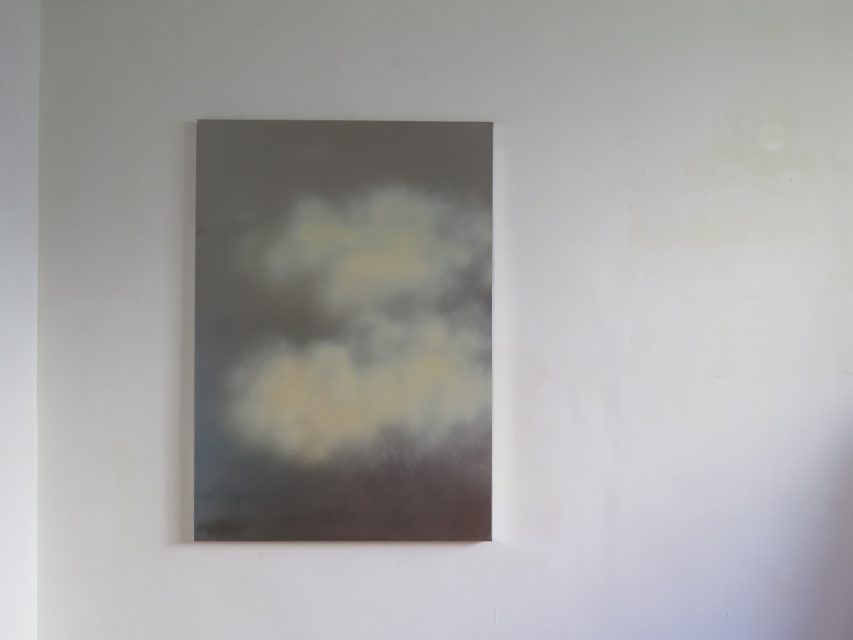 LEE Kit, Outsider skyscape 3, 2023, Spray paint on stainless steel, 120 x 85cm