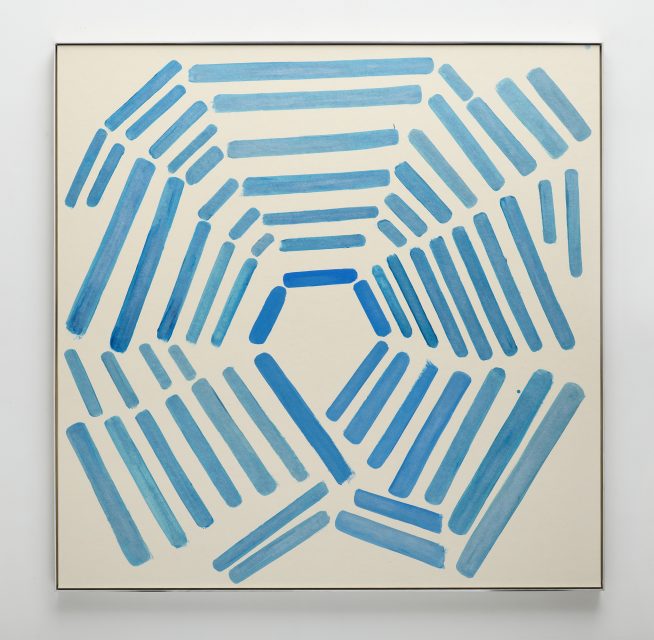 ShugoArts is pleased to present ShugoArts Show, a group exhibition of our artists including Yukio Fujimoto, Masato Kobayashi, Aki Kondo, Naofumi Maruyama, Anju Michele, Ritsue Mishima and Yoriko Takabatake, from Saturday June 26 to Saturday July 31, 2021.
ShugoArts Show
Artists: Yukio FUJIMOTO, Masato KOBAYASHI, Aki KONDO, Naofumi MARUYAMA, Anju MICHELE, Ritsue MISHIMA, Yoriko TAKABATAKE
Dates: Saturday, June 26 – Saturday, July 31, 2021
Venue: ShugoArts, complex665 2F, 6-5-24, Roppongi, Minato-ku, Tokyo 106-0032
Opening Hours: Tue-Sat noon-6pm, closed on Sun, Mon and Public Holidays
*We may change our opening hours or entry details during the exhibition. Please check our website and SNS for the latest information before you visit. Thank you for your cooperation.
Exhibition Info
Press Release PDF
Works and Info
Yukio FUJIMOTO
Masato KOBAYASHI
Aki KONDO
Naofumi MARUYAMA
Anju MICHELE
Ritsue MISHIMA
Yoriko TAKABATAKE