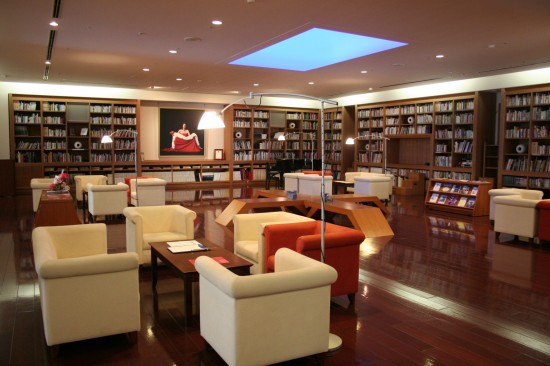 Kumamoto-shi Museum of Contemporary Art
〒 860-0845
2-3, Kamitoricho, Kumamoto-shi
It is 096-278-7500 TEL
http://www.camk.or.jp/
E-mail address gamadas@camk.or.jp opening time  It is closure day at 8:00 p.m. from 10:00 a.m.> On Tuesday (I am opened on a holiday and am closed the next day)
      It is entering a building charges, view charges
The entering a building charges are free of charge. Including an art gallery at home (art library), kids salon (child service amusement place), you can use most institutions free (except the plan exhibition room).
View charges are necessary for only a plan exhibition room.
The view charges change by the contents of the exhibition. Specifically, please confirm whether you ask it in this museum homepage page (http://www.camk.or.jp/index.html).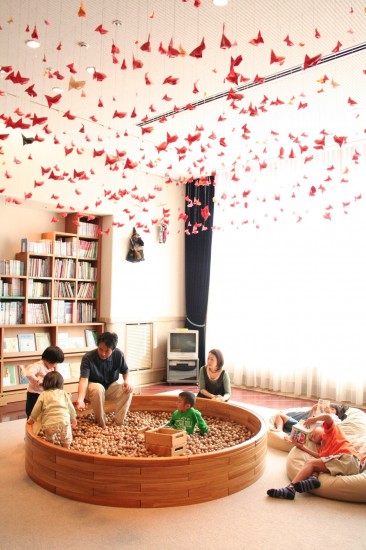 A photograph: Art gallery at home
    (bottom) Kids salon