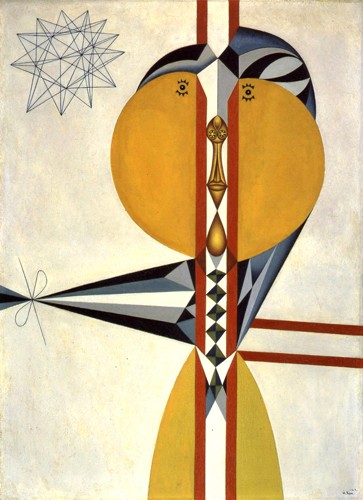 <> 1949 Tomioka City art Museum, Ichiro Fukuzawa memory Museum storehouse
Is アベノブヤ whom or …?
Painter, Nobuya Abe (あべ, のぶや 1913-1971) who played an active part from the prewar days to the postwar period attracted attention in poetry collection of pictures "distance of the fairy" (1937) with Shuzo Takiguchi, and even the exercise of vanguard photograph showed a natural gift. I deal with the introduction of the overseas new art trend while accomplishing the change of the style of painting from surrealism to informel, geometric abstraction busily after the war and develop the activity that is a radical mark standing in the international field of vision that does not remain in a share as the plots. I approach the total picture of this versatile writer by the book exhibition.
In the exhibition special site, I introduce a work of Nobuya Abe every chapter to the constitution of the exhibition. As there are the related lecture and cinematograph, too, by all means a check.
— – – – – – – – – – – – – – – – – – – – – – – – – – – – – – – – – – – – – – – – – –
A session: From Friday, March 23, 2018 to Sunday, May 20 opening time: From 10:00 to 17:00 ※The entrance is a closed day until 30 minutes before closing: Monday (4/30 is excluded), 5/1 Tuesday 観覧料: Free of charge lower than 510(410) Japanese yen, a junior high student general 1,030 (820) Japanese yen, university student 720(620) circle high school student, 65 years old or older
※(in) advance sale and more than 30 groups rate
※ Free of charge lower than a high school student on May 5 (Children's Day)
— – – – – – – – – – – – – – – – – – – – – – – – – – – – – – – – – – – – – – – – – –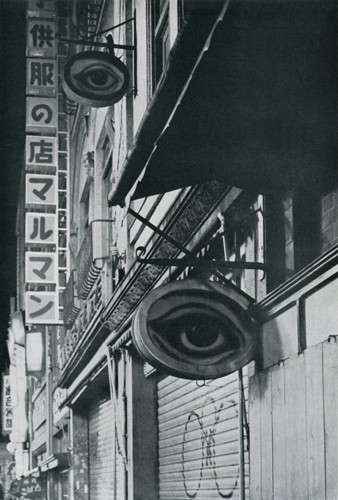 "PhotoTimes" publication work <> 1939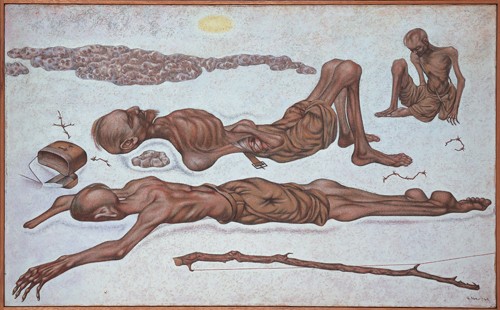 <> 1949 Museum of Modern Art, Kamakura & Hayama storehouses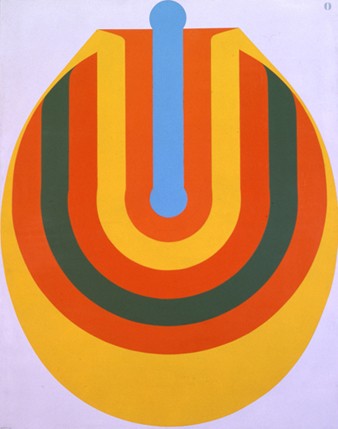 <> 1968 Hamamatsu-shi art museum storehouses