TARO NASU is pleased to announce to present Hanne Darboven's exhibition.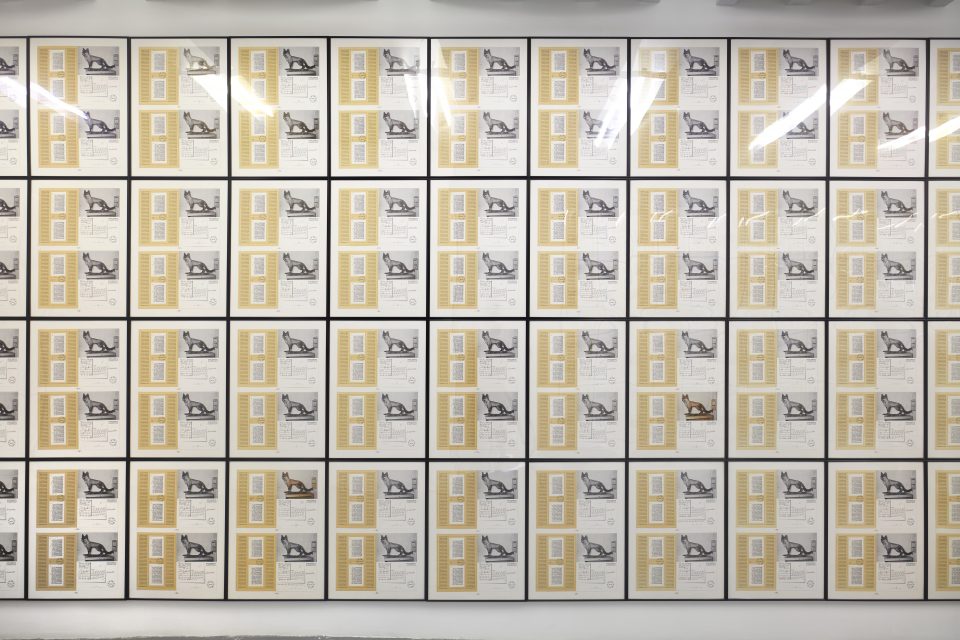 Fuchs du hast die Gans gestohlen, 1990
© Hanne darboven Stiftung, Hamburg VG Bild-Kunst, Bonn / DACS, London 2021 Courtesy Sprüth Magers
Photography: Thomas Müller
Darboven was a conceptual German artist who tried to investigate the structure of the universe through her own unique way.
In the late 1960s, she stayed in New York for two years and she encountered the works of artists including Sol LeWitt, Lawrence Weiner and Carl Andre.
And accordingly, she discovered what would become her life-long project: the spatializing and visualization of time in its various forms—as lifetime, time working and writing, and historical time.
Hanne Darboven
Fuchs du hast die Gans gestohlen / Fox, You Stole the Goose
Tuesday, April 12 – Saturday, May 14, 2022
Gallery Hours: 11:00-19:00 Tue. – Sat. / Closed on Sun., Mon., and Public Holidays
*We will be closed for National holidays (the Golden Week Holidays) from Friday, April 29 to Thursday, May 5.
http://www.taronasugallery.com/