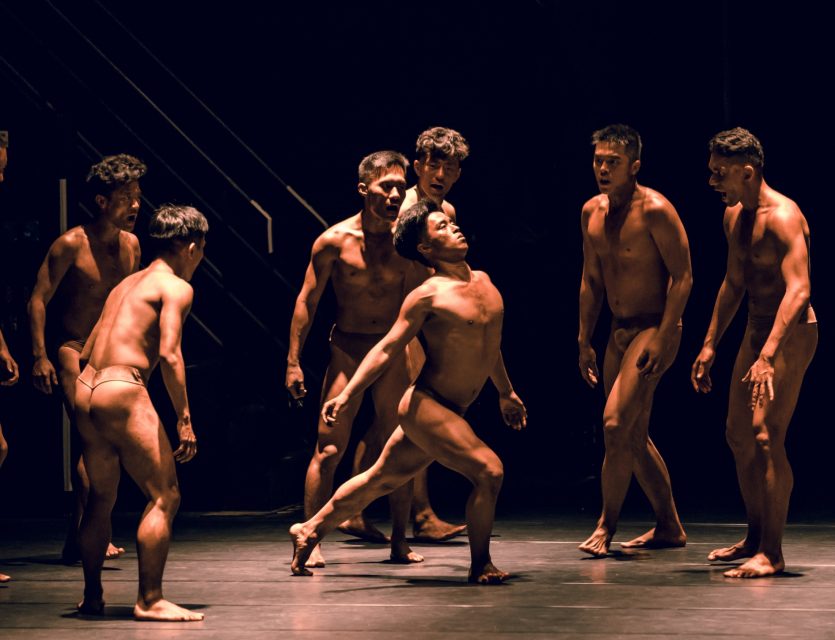 Bulareyaung Dance and Cultural Foundation – LUNA (2018). All images: Courtesy Taishin Bank Foundation for Arts and Culture, Taipei.

The Bulareyaung Dance and Cultural Foundation is the Annual Grand Prize winner of this year's 17th Taishin Arts Awards, it was announced at a ceremony in Taipei on May 25. One of Taiwan's most prestigious honors in the fields of contemporary art and culture, the Awards confer a prize of NTD 1.5 million on the Annual Grand Prize winner, and prizes of NTD 1 million each to winners in the Visual Arts and Performing Arts categories. A final selection jury comprising Joseph Mitchell, artistic director of the OzAsia Festival, Reuben Keehan, curator of Contemporary Asian Art at Queensland Art Gallery and Gallery of Modern Art, Brisbane, Anny CY Chan, dean of the School of Dance at Hong Kong Academy of Performing Arts, and four Taiwanese jury members chose the winners from a group of 15 finalists.
Led by choreographer Bulareyaung Pagarlava, Bulareyaung Dance and Cultural Foundation were recognized for the second year in a row after taking home last year's Performing Arts Award. This year they won with LUNA, presented at National Taichung Theater in May 2018. The work developed out of a field survey by the company at Luluna Village in Nantou, where the dancers learned Bunun tribal songs, dance and music in collaboration with the Luluna Bunun Choir and tribal elders. The jury commented that "In an era of accelerating change and information explosion, this piece expresses inner calmness and assurance embodied in impactful physical movements." LUNA, they added, "demonstrates mutual respect between different communities as well as the possibilities of negotiation." This is the first time a performing arts work has been awarded the Annual Grand Prize since it was introduced in 2014.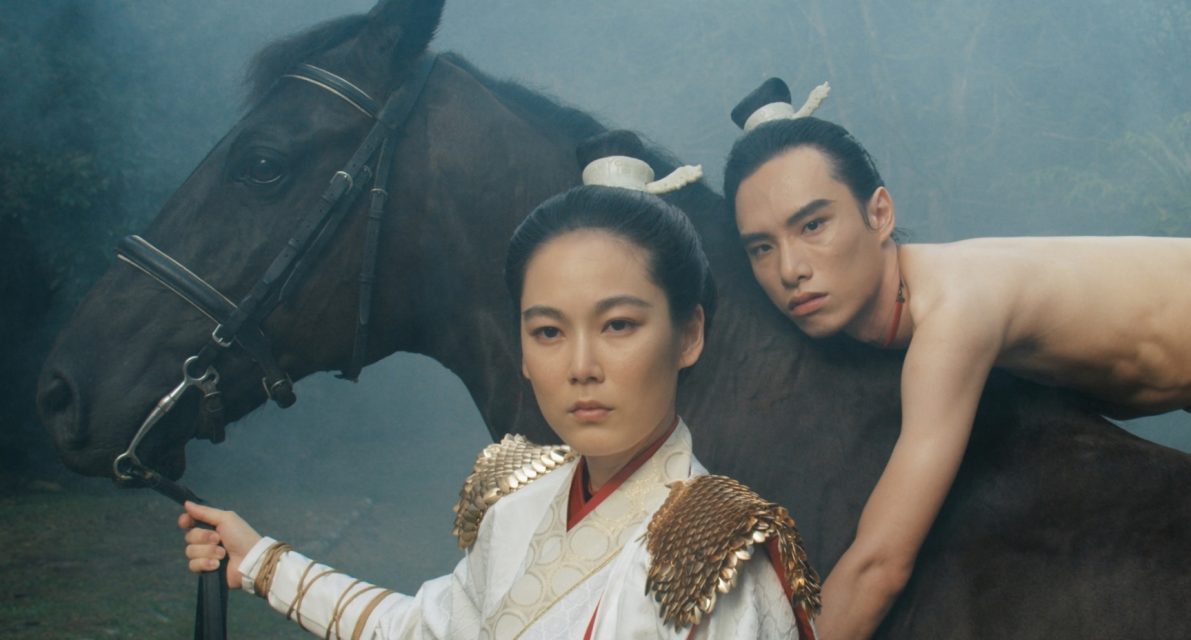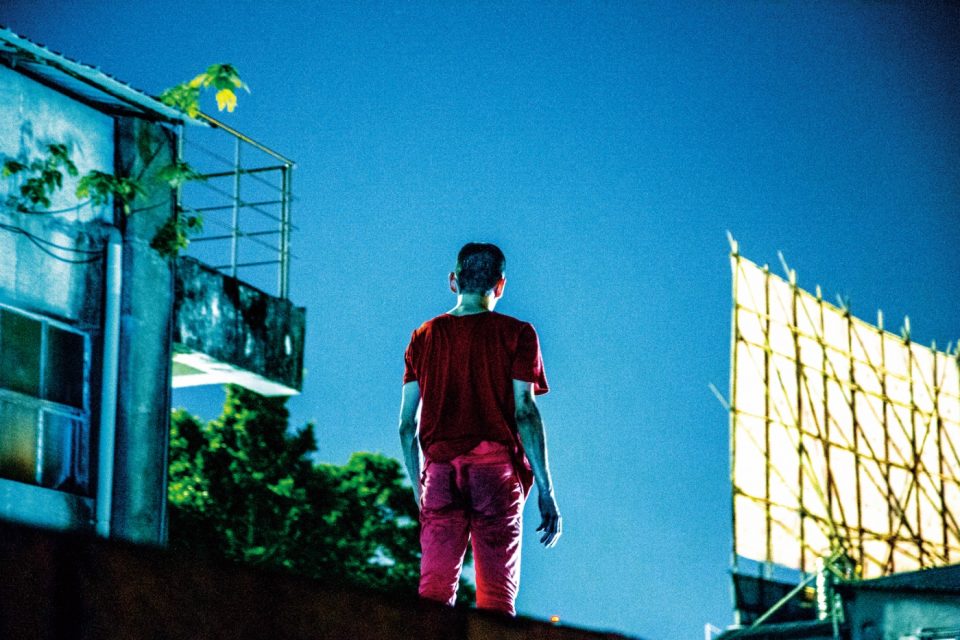 Above: Su Hui-Yu – The Glamorous Boys of Tang (1985, Chui Kang-Chien) (2018). Below: Chou Shu-Yi – Break & Break! Dance Video Exhibition (2018).

Winning the Visual Arts Award was Su Hui-Yu, whose The Glamorous Boys of Tang (1985, Chui Kang-Chien) (2018) recreates and reshoots missing scenes from poet and playwright Chui Kang-Chien's eponymous film. Presented at the Taiwan Biennial, held September 2018 to February 2019 at the National Taiwan Museum of Fine Arts in Taichung, the four-channel multimedia installation is described by the jury as a "look back at the suffocating control over eroticism and desire during the martial law ruling period." Coming at a moment when Taiwan has become the first country in Asia to legalize same-sex marriage, Su's revisiting of a work that explored same-sex attraction under more difficult circumstances was commended for responding "to a sense of urgency about the liberation of human desire, body, and gender in Taiwan, while presenting a transcendent artistic vision."
The Performing Arts Award went to Chou Shu-Yi's Break & Break! Dance Video Exhibition. Based on three years of travel to cities around Taiwan and other parts of Asia, the work draws from over a hundred videos the artist took of himself using his body to interact with diverse urban landscapes. Chou premiered the work in June 2018 at Polymer Art Space in Taipei, where he danced along to the edited video images. The jury called the work a "compelling dance performance" and noted its "relevance to the global experience of urbanization."
The prize winners were feted at a ceremony hosted by the Taishin Bank Foundation for Arts and Culture, which funds the Awards. Theater director Lee Ming-Chien was chief organizer of the ceremony, which was hosted by magician Sean Chou and theater performer Song Meng-Xuan, and live-streamed online. Works by the finalists were on display from Apr 29 to May 31 in a spatial installation designed by Seed Spacelab in the first-floor lobby of Taishin Tower in Taipei.
More information about the finalists and winners is available online at the Taishin Arts Awards homepage.